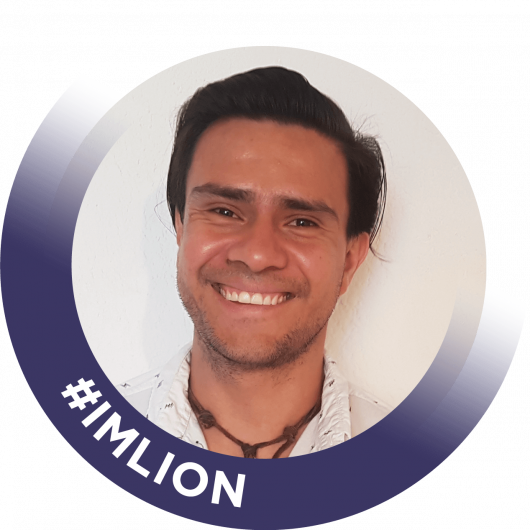 Chief Operating Officer
Alejandro Villalón is a computer engineer specializing in the App Development process.
Founder of Villalón Engineering, a community where ideas materialize.
Passionate about automation and optimization of resources.
High-Performance Developer.
Creator of the One App for Week method.
Full Stack App Developer
Since 2011
Senior Leadership roles
Since 2018
Master in Machine Learning
Since 2021
Ph.D. in Data Science
(Studying) Since 2021
I have forged my qualities with determination, going beyond the limits in each project I undertake.
knowledge
I consider myself an eternal student. I love learning new things, which is why investing in learning is one of the habits I love the most.
Experience
I love seeing my knowledge in action, even seeing it grow by overcoming challenges. I love complex challenges to overcome!
Efficiency
Our most valuable resource is time, and finding a way to make it count is one of my passions. Do a lot with little!
Skills are not spent. The more we use them, the more skilled we are. Let's put them into action!
Direction of App Development projects
Google Cloud Architecture
Mobile Apps Development (IOS and Android)
Web Apps (PWA's) Development
Artificial Intelligence (Machine Learning)
Automation and optimization of resources
Node.js Backend (Express and NoSQL Databases)
It has been a great pleasure to make the ideas of the clients come true
and to launch the following projects:
What you must do to start your App Development is to complete the following form: