This Point of Sale for Tablets is an app custom development to the special needs of a wholesale fruit cellar. It is cross-platform since it can work on android and IOS.
Project Challenges and Goals
Streamline the sale process
Help the seller putting everything and only what she/he needs to execute his sale.
Keep Track of All Operations
Records of cash register receipts and withdrawals. Records of debts and payments of customers.
Reporting & Analysis
Convert complex data into simple visual responses that help you know where you should pay attention.
Worker Roles
Define the permissions of workers to execute their tasks according to their hierarchy.
Project Name
FRUTAS LUNA – A fruit Point of Sale App for Tablets
Client
Frutas Luna S.A. de C.V.
APP DELIVERED Characteristics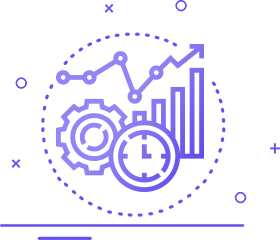 Admin App
• System configuration
• User Roles
• Price Update
• Sales and Expense Tracking
• Customer Accounts
• Smart reports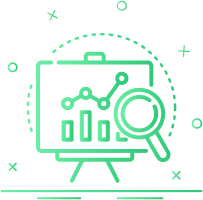 Sales App (Point of Sale)
• Optimized sales flow
• Products display
• Product customization
• Sale de-tare
• Customer account health
• Ticket printing
• Seller Cash-outs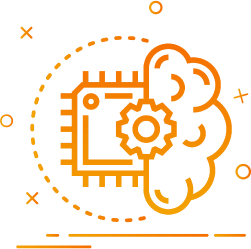 Smart Server
• Real Time Database
• Data Analysis
• Probabilities and Statistics
• Predictions (suggestions)
• Machine Learning
Do we overcome the challenges?
Thanks to the fact that we made the system based totally on the process of selling a fruit cellar, we achieved it, we reduced the execution time of each sale with the de-tare system and with the assistance of the application that goes ahead in each step of the seller so the seller can complete it with the least amount of touches (clicks) possible.
The same purchase, with the same characteristic, went from 84 seconds to 39 seconds, this means that now, fruits cellars can serve 215% of customers in the same work time.
In addition to the time that customers save on the purchase of their merchandise, they feel more secure in the management of their credit account by the fruit store.
Before this App development, we had a generic point of sale adapted to our business, and on the tickets said table number X. Nor that we were waiters!
Now the App is fully customized to our business processes.
Jesús Luna
CEO of Frutas Luna