This Taxi App Development is custom development for the unique needs of the Radecom taxi fleet.
Project Challenges, Goals, and Requirements
A Client Taxi Booking Mobile App
Automate the request for customer orders with an ordering App.
A Driver App to receive and attend to orders
Provide the tools to the driver to always be connected to the system.
A Real-Time Server in the Cloud
Necessary to dispatch orders and track trips in real time
A Real-Time Admin Panel Dashboard
To visualize the taxis locations, the order status, and obtain detailed reports, all in real-time.
Cross-platform Project
Have a presence in all the channels developing the respective versions for IOS, Android, and Web of the App.
Project Name
Radecom – A Taxis App Development Project
Client
Grupo Radecom S.A. de C.V.
APPS DELIVERED CHARACTERISTICS
Complete Taxi Management Digital System
A Taxi Booking App
We brought avant-garde to Radecom by Developing an App to take orders from customers, generating a vibrant and fully interactive user experience.
A Driver App
We optimize the driver's work with an intelligent route planning system that assigns them the closest and most convenient services.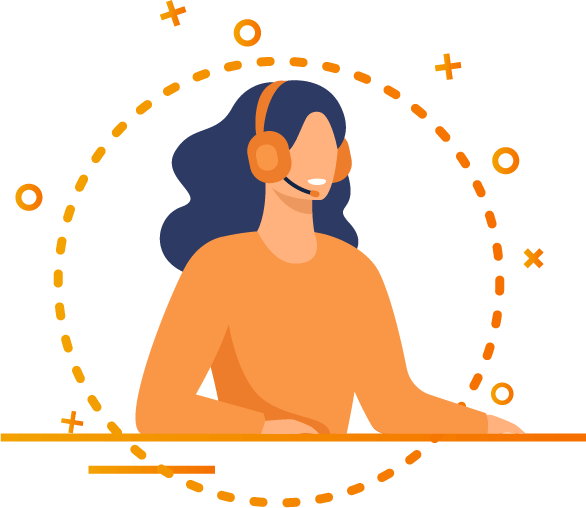 Business Management Control Panel
We centralized all the company's work in a powerful customized control panel where they could take control of their car fleet and manage their customers' orders.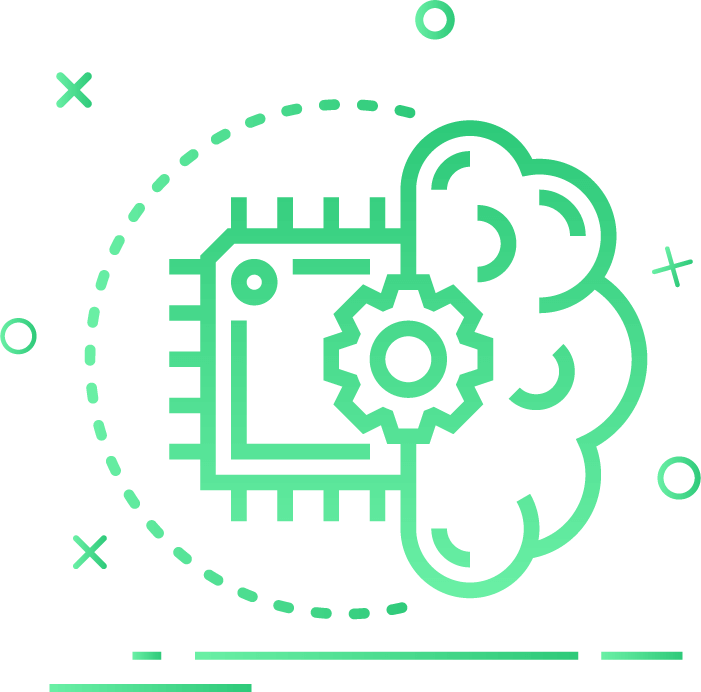 Smart Cloud Server
We take advantage of the benefits of artificial intelligence creating data flows in real-time, automation of the dispatch system, and security with monitoring each service.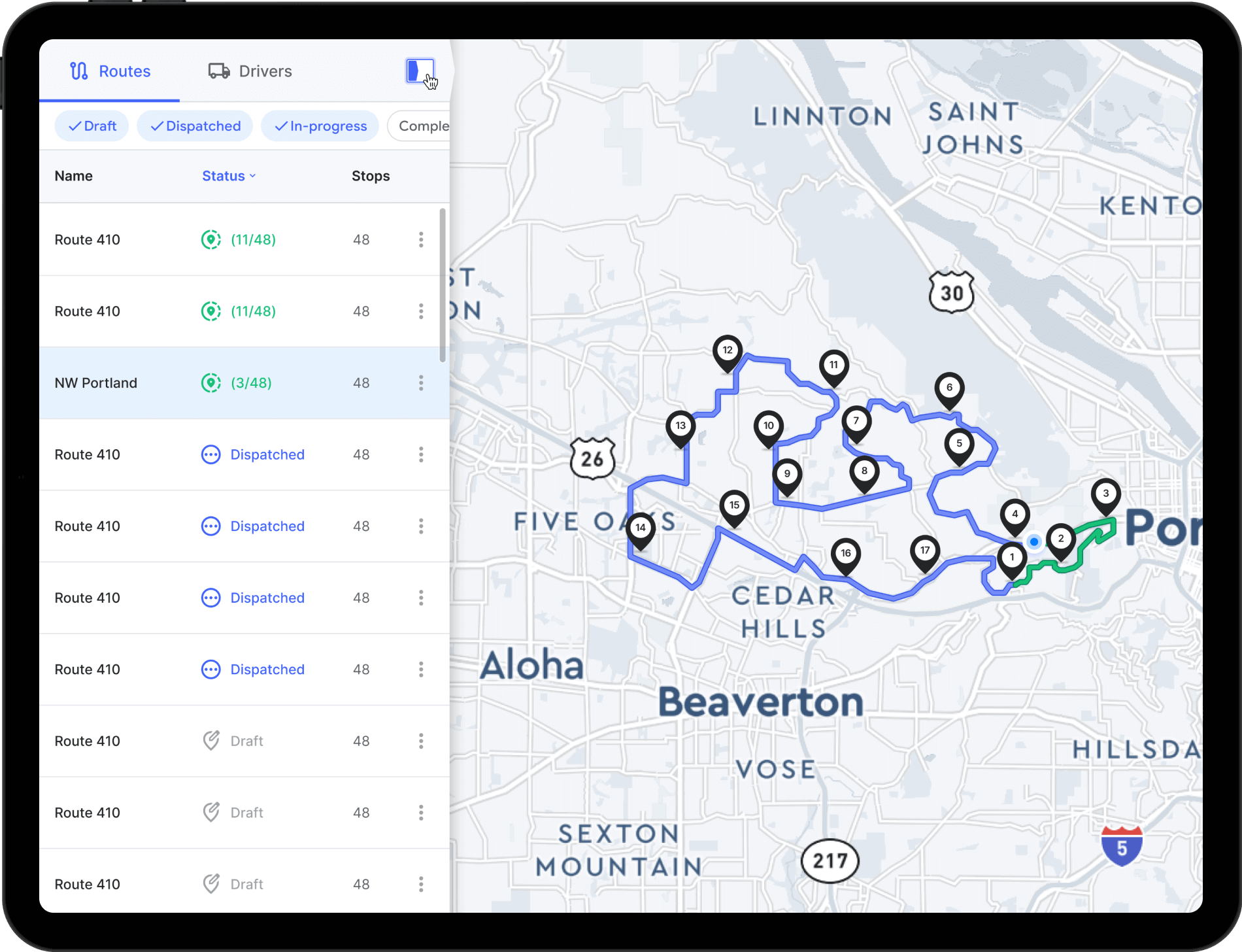 Did our work overcome the challenges?
The digital automation made to Grupo Radecom's processes bore fruit from the moment its new system was implemented.
In fact, the change was so brutal that customer service requests increased almost ten times more.
So its digital automation was only the beginning of a journey of transformation and expansion for the company.
Reward Referral System
Due to the success of the Taxi Booking App, demand grew, so in its second year of growing with us, Radecom found it necessary to implement a reward referral system to increase the cars available for service.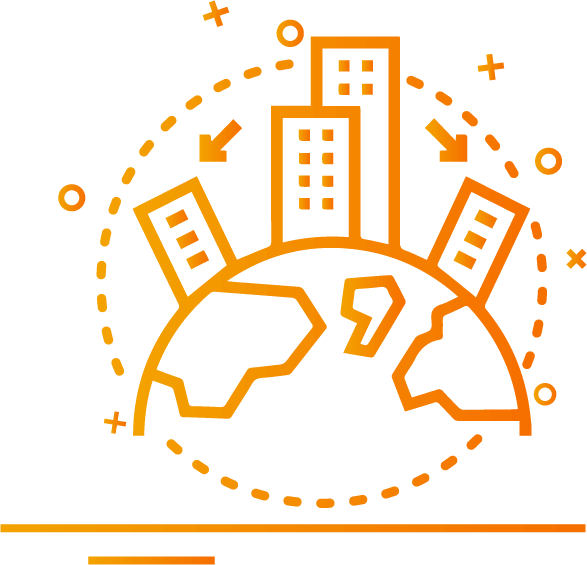 External cash registers for external sales
In its third year of growing with us, Radecom implemented external cash registers for external sales through partners in different cities.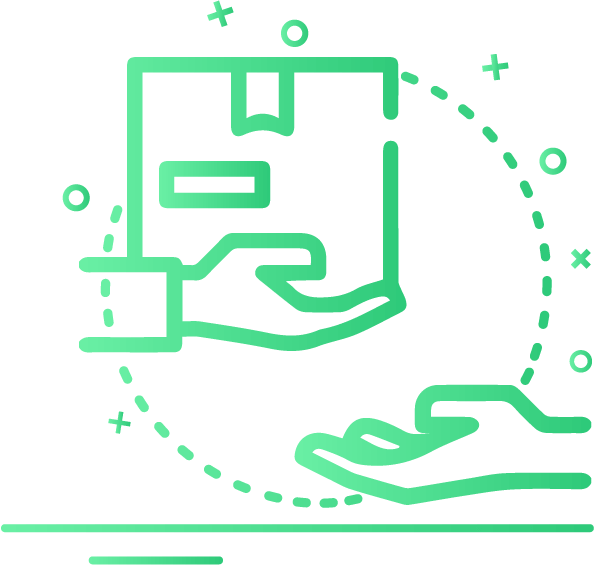 Package Delivery Feature
In response to new customer demand, Radecom integrated the package delivery feature. An intelligent delivery route planner was developed that generates the most optimal routes, and we were able to reduce shipping costs for customers and increase drivers' earnings per trip.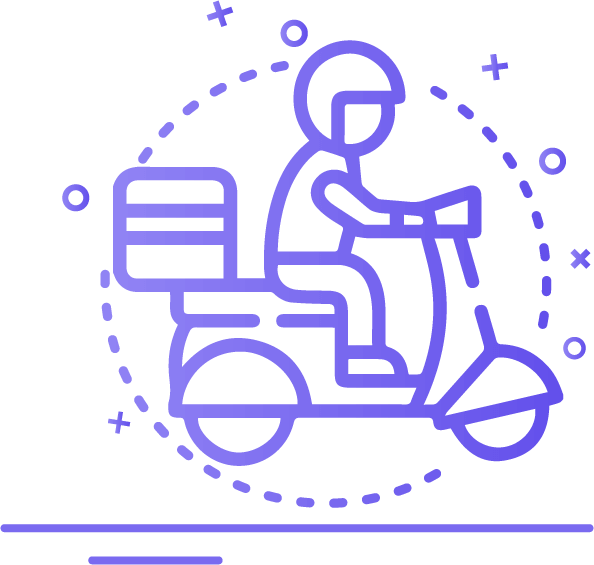 Food Delivery App
Thanks to the results obtained and the desire to continue growing, we are already working on the food delivery app at home. So very soon you will know about it.
Thanks to the union between Villalon Engineering and Radecom Group.
We have achieved a triple victory!
We increase customer satisfaction, happier drivers because they earn more money with us, and our company continues to grow. Thank you, Villalón Engineering.
Mario Elías García
CEO of Radecom